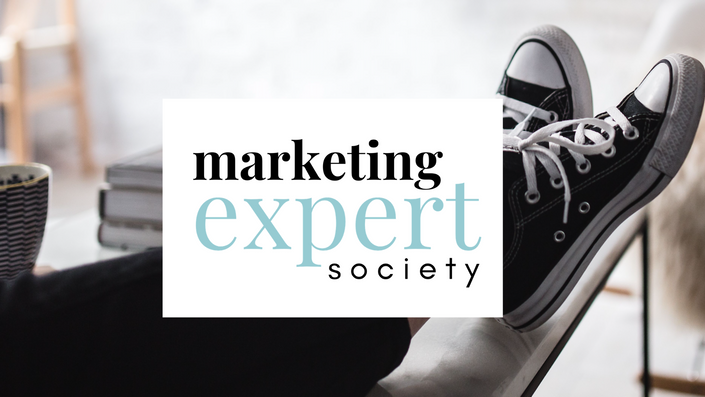 Marketing Expert Society
A membership support system for small business marketing managers - £34 per month + VAT
Watch Promo
Join today
Stay on top of the latest marketing techniques

Marketing techniques seem to change every five minutes these days. It's easy to feel overwhelmed and left behind. With an experienced Marketing Director on your side, you can develop your skills, and improve your career prospects.

The Marketing Expert Society will keep you on top of your game and help you develop your marketing career or business success.
£34 + vat per month

You can cancel at any time, but I hope you will stay for a very long time 😎

A membership support system & 1-2-1 mentoring for small business marketing managers
Here's what you get when you join the Marketing Expert Society
A series of training masterclasses on marketing strategy, social media and other digital marketing techniques.
Every month you get a new masterclass and access to all past ones. They will generally be taught live, but if you can't attend the live event, a recording of the class will be available in the membership portal 24 hours later.
Every month we do a live Q&A session to troubleshoot your specific problems and take it in turns to be 'in the hotseat'. Or we may drill down into a specific topic and drill down into detail.
Q&A Facebook Group - I'm not a fan of 'fake engagement' Facebook groups, so I won't be nagging you to set goals, or asking you what your favourite colour is. So our group will be an opportunity for you to ask me questions, and a place for all of us to share useful marketing related information.
Hi, I'm Jackie Harris
Marketing techniques change every five minutes and it can feel overwhelming. As well as keeping the sales coming in, you've got to invest your own time trying to keep up to date.
And if you're part of a small team or working alone on your company's marketing, there's no-one you can ask for specific advice.
Until now... I'm here for you to help you.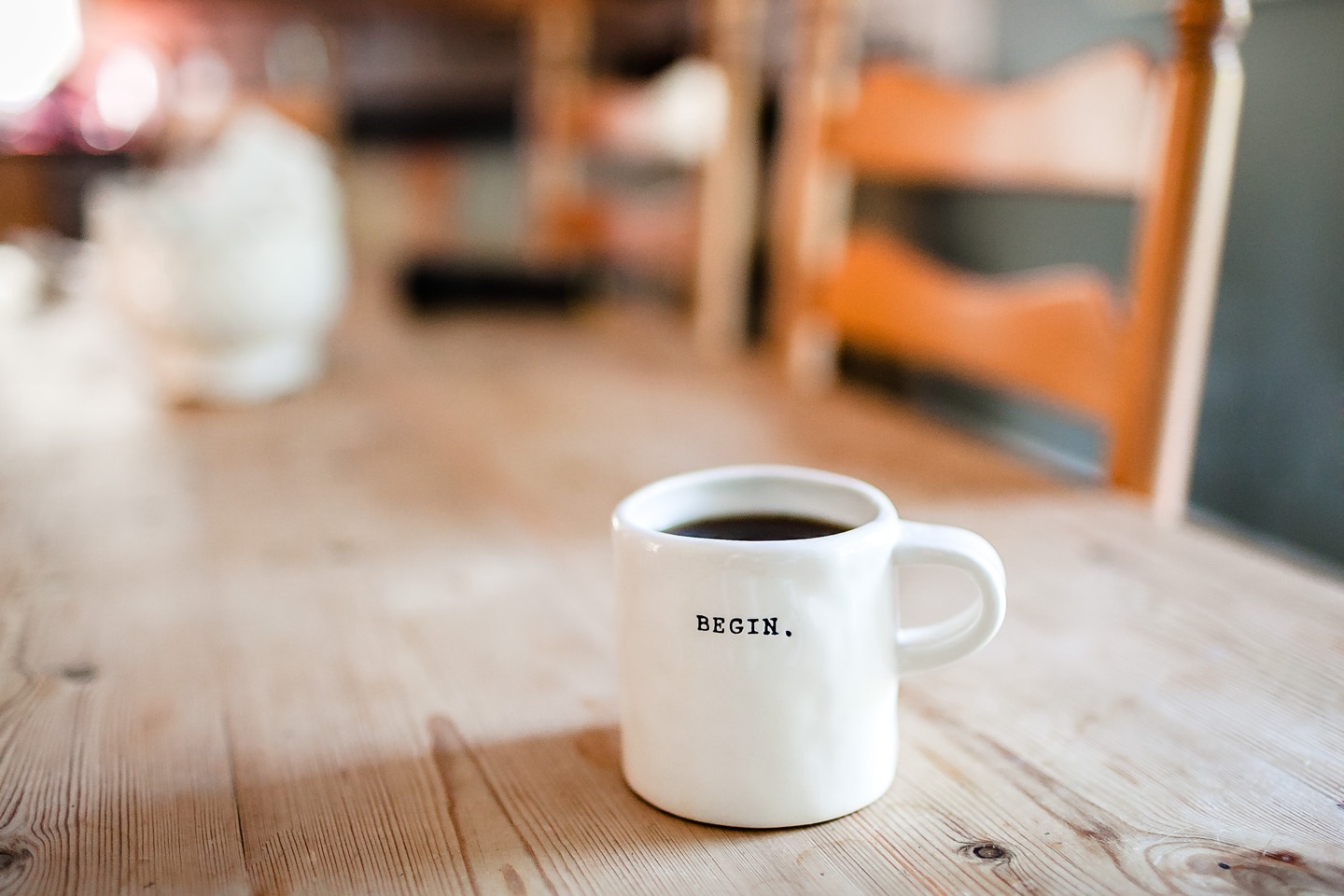 "I work for a small engineering company. I'm the only marketing person and it can sometimes feel frustrating when my boss and others in the business don't 'get' what I'm trying to do. It's good to have someone to ask.
— Selena Cranston, Maister & Galford Engineering

Your Instructor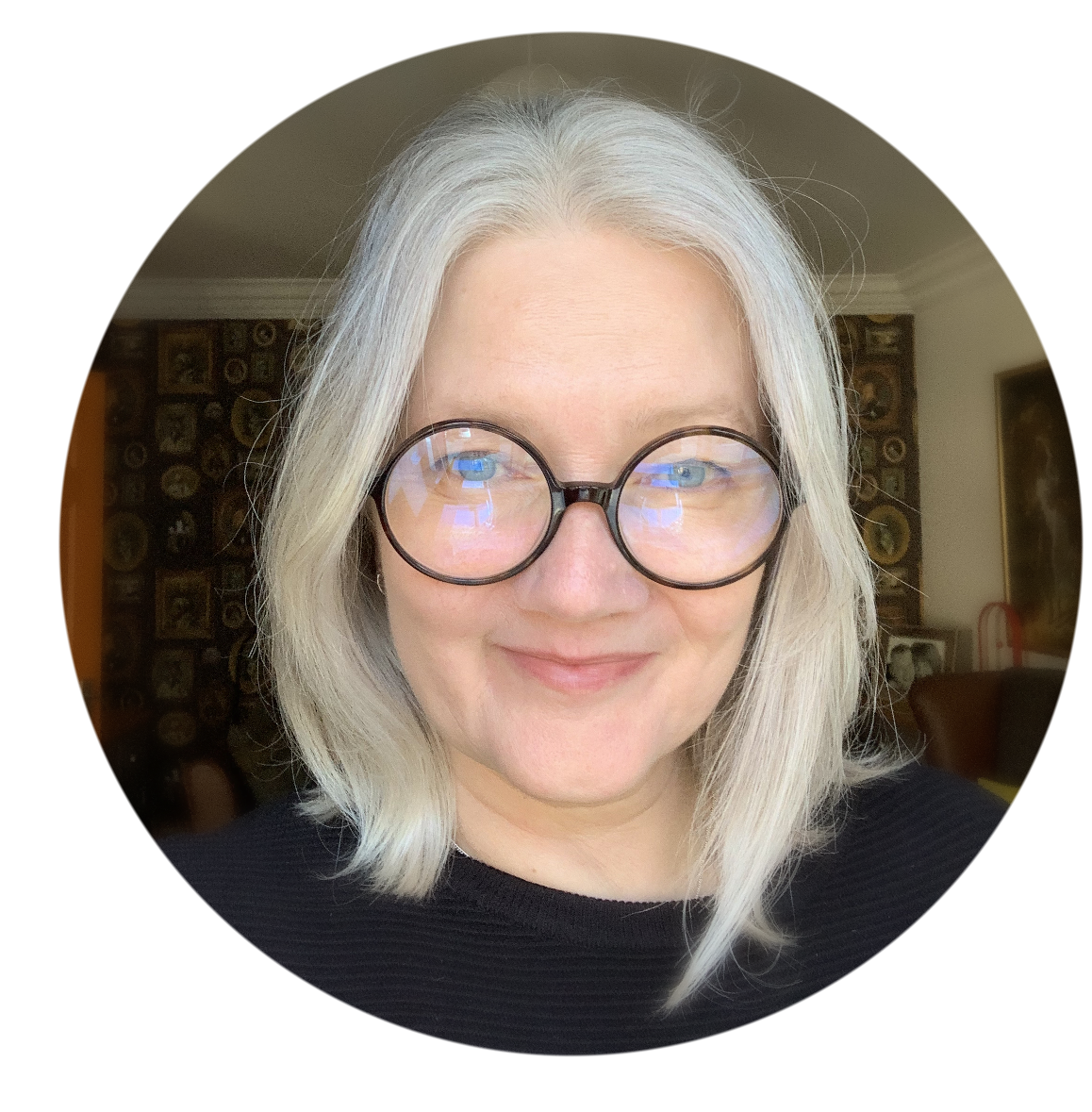 Hello, I'm Jackie Harris
I'm an experienced marketing consultant, creative copywriter, mentor and all round marketing cheerleader.
I can teach you what you really need to know, keep you up to date with the latest social media & digital marketing techniques and help you diagnose problems that are hindering your results.
Before I started my own marketing consulting business I ran media and analyst relations for 8 divisions of IBM across Europe. I also worked at a senior level for brand such as British Telecom, Hewlett Packard, Lotus Software, IBM UK, Cap Gemini and several very geeky IT brands.

Qualified in marketing to within an inch of my life...

It's also worth mentioning that I hold a BA degree in marketing and an MA in creative writing. I go to the key conferences on digital marketing and social media and take courses and workshops run by people that I consider to be at the very top in marketing innovation. I do this to make sure my students and my clients get the best information and insight into the latest techniques and thinking.

Content
Welcome and what to expect
Available in days
days after you enroll
Calendar for live Zoom Masterclasses & Q&A sessions
Available in days
days after you enroll
Social media content
Available in days
days after you enroll
Frequently Asked Questions
When does the membership start and finish?
The membership starts from the minute you enrol and keeps going for as long as you want to stay. You can cancel any time. But I hope you'll stay for a long time!
What if I am unhappy and want to leave
No problem. You can cancel your membership anytime. If you are on a monthly membership, your membership will end right away. If you are on an annual membership, any outstanding membership fees will be refunded pro-rata 30 days after the date you cancelled.